Home
»
Florida Free Treatment Centers
»
Bronson Free Treatment Centers
Levy County Clinic Treatment Center
100 Ishie Avenue
Bronson, FL - 32621
(352) 439-0069

Become a member to get access to full contact information for Levy County Clinic Treatment Center including email and website.
Levy County Clinic Treatment Center is not not guaranteed to be free but all listing are either free sliding scale, discounted, low cost, or Medicaid sponsored local treatment centers. Many are non profit drug and alcohol treatment facilities such as faith based organizations.
---
About Levy County Clinic Treatment Center
Meridian Behavioral Healthcare's mission is to promote recovery and offer solutions to those facing mental illnesses, addiction and other social challenges. They offer a full continuum of care services:

Acute Care Services
Extended Care Services
Case Management
Addiction Services
Children's Services
Outreach & Intervention
Payment options: Medicaid, Medicare, Private Insurance, Self-Pay.
business hours: Monday - Friday 8:30 a.m. - 5:00 p.m.
Methadone Clinic - 6:30 AM - 8 PM, Mon - Fri; 7 AM - 9 AM Sat and Sun; hours are for Gainesville; times may vary at other locations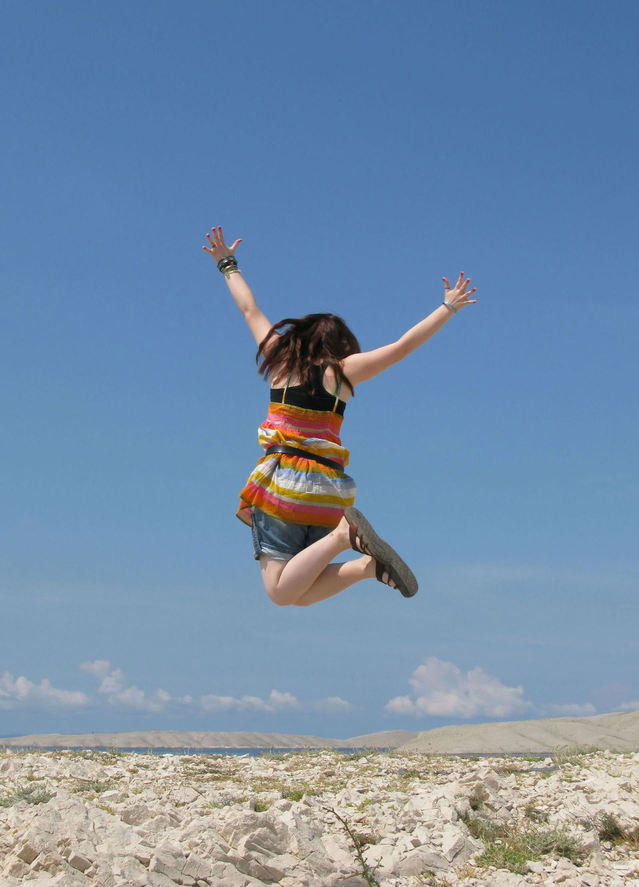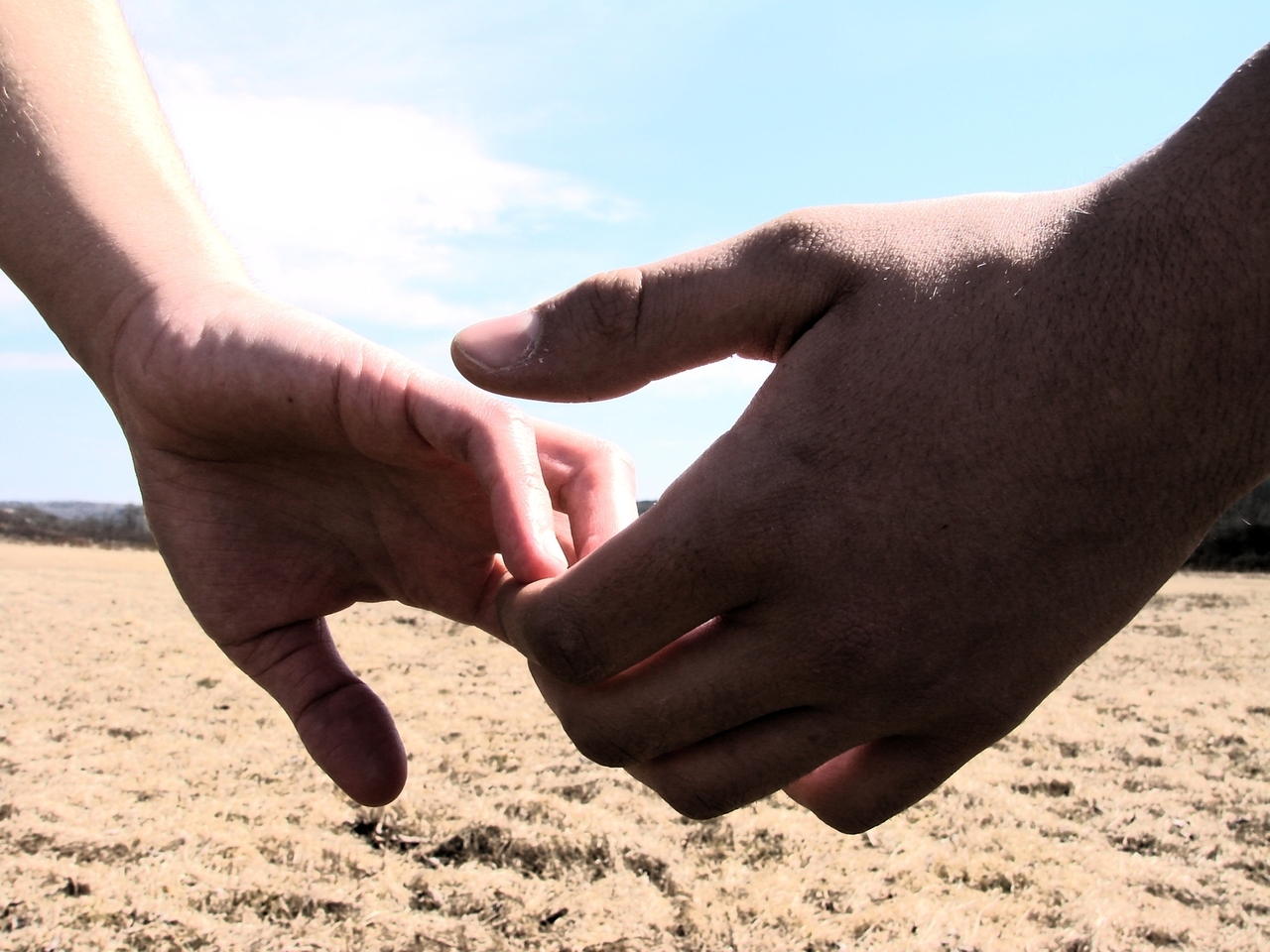 Locate Levy County Clinic Treatment Center
---
Post Comment
---