Home
»
Florida Free Treatment Centers
»
Fort Lauderdale Free Treatment Centers
ACTS Oakland Park FL
1048 NE Third Avenue
Fort Lauderdale, FL - 33304
(954) 598-0618

Become a member to get access to full contact information for ACTS Oakland Park FL including email and website.
ACTS Oakland Park FL is not not guaranteed to be free but all listing are either free sliding scale, discounted, low cost, or Medicaid sponsored local treatment centers. Many are non profit drug and alcohol treatment facilities such as faith based organizations.
---
About ACTS Oakland Park FL
RESTRICTED REFERRAL: DCF/Childnet - Accountability Respect Responsibility Integrity Self-Esteem (AARIS) Provides 24-hour supervision for nine dependent girls between the ages 12-18 who are in crisis with mental health overlay services.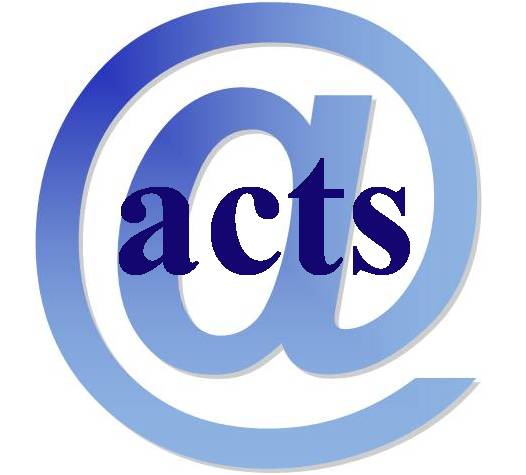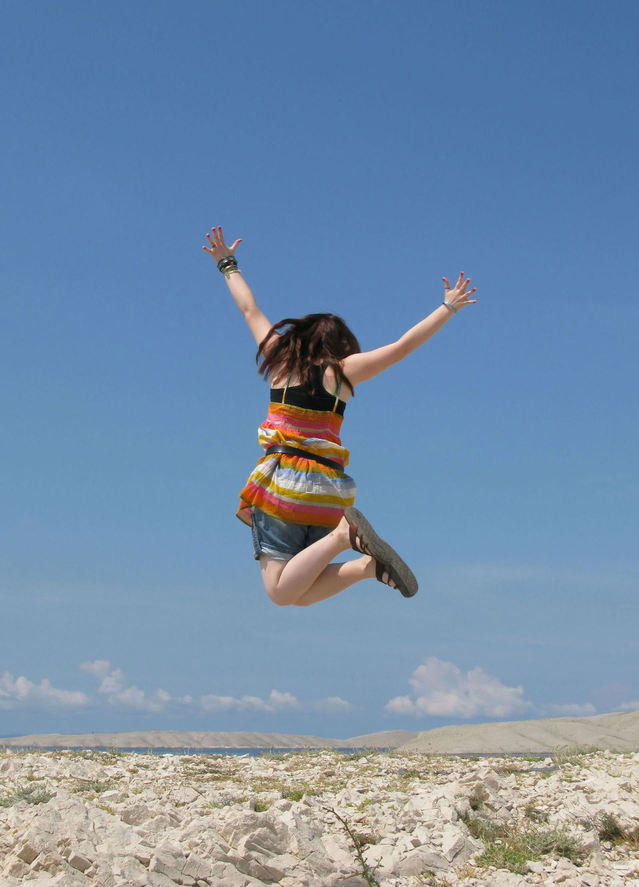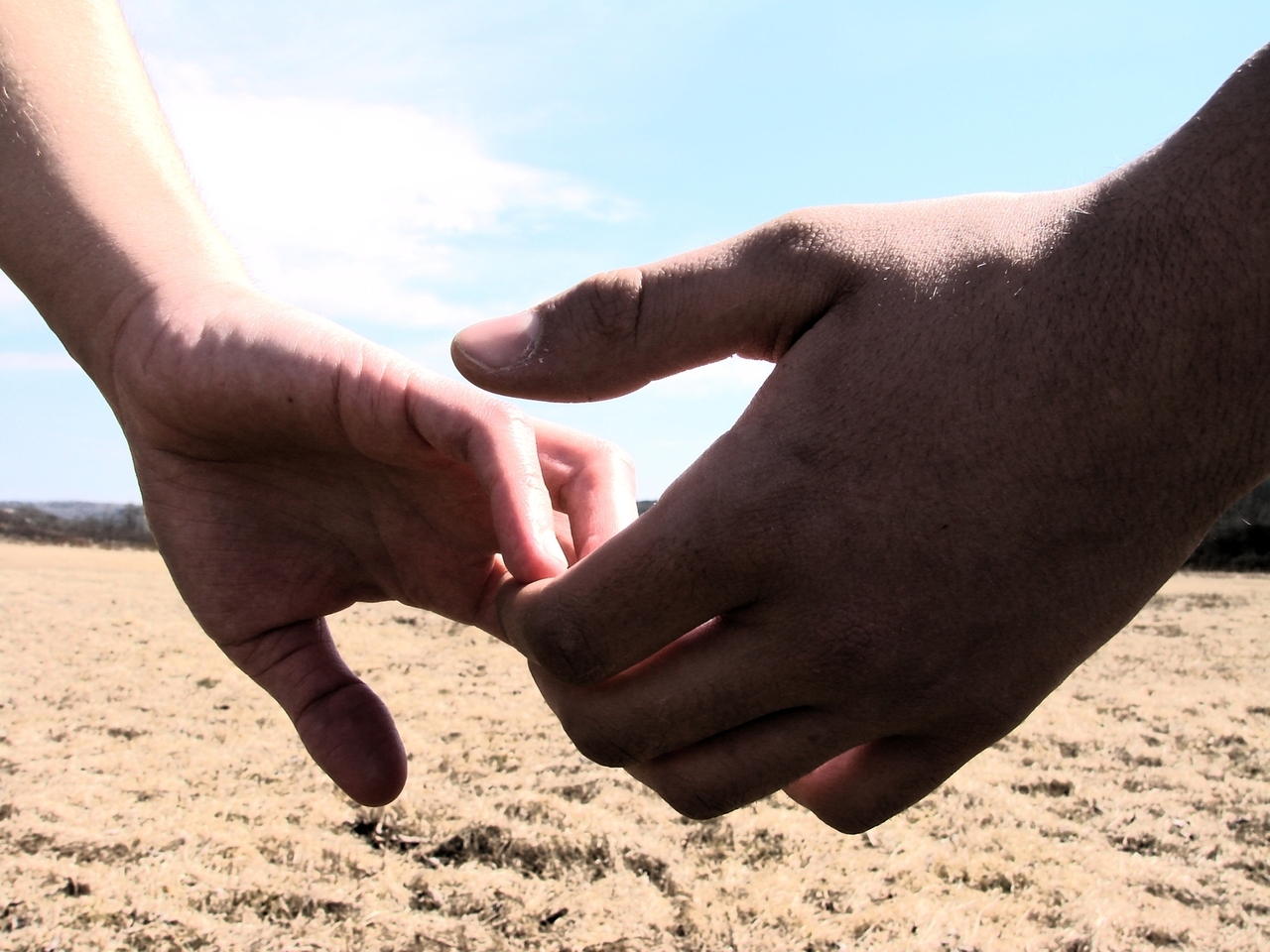 Locate ACTS Oakland Park FL
---
Post Comment
---