Home
»
Florida Free Treatment Centers
»
Fort Myers Free Treatment Centers
New Life Dream Center Drug and Alcohol Rehab
2150 Collier Ave, Suite H
Fort Myers, FL - 33901
239-274-3236

---
About New Life Dream Center Drug and Alcohol Rehab
The New Life Dream Center Drug and Alcohol Rehab program is a faith based drug and alcohol residential rehabilitation program. The program typical runs 18 months for women and 18 months for men. Can hold up to 100 men and 50 women. Also includes mothers with children and mother to be. Can accept court mandated from prisons.
Fees charged: Application fee - Payment plans are available depending on circumstance. This is a very affordable drug rehab center.
Hours to contact: Monday 10-3 PM and Tuesday - Friday 10-5 P.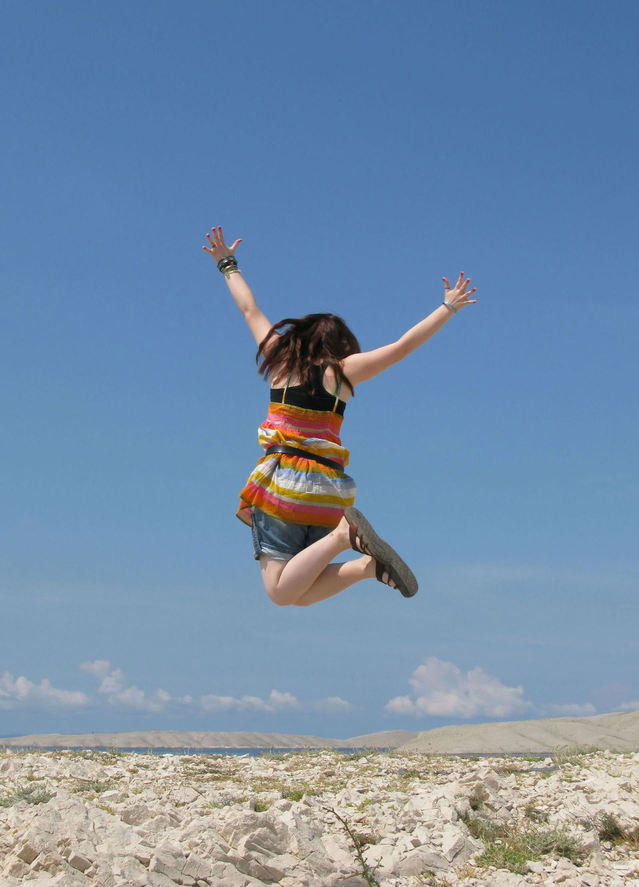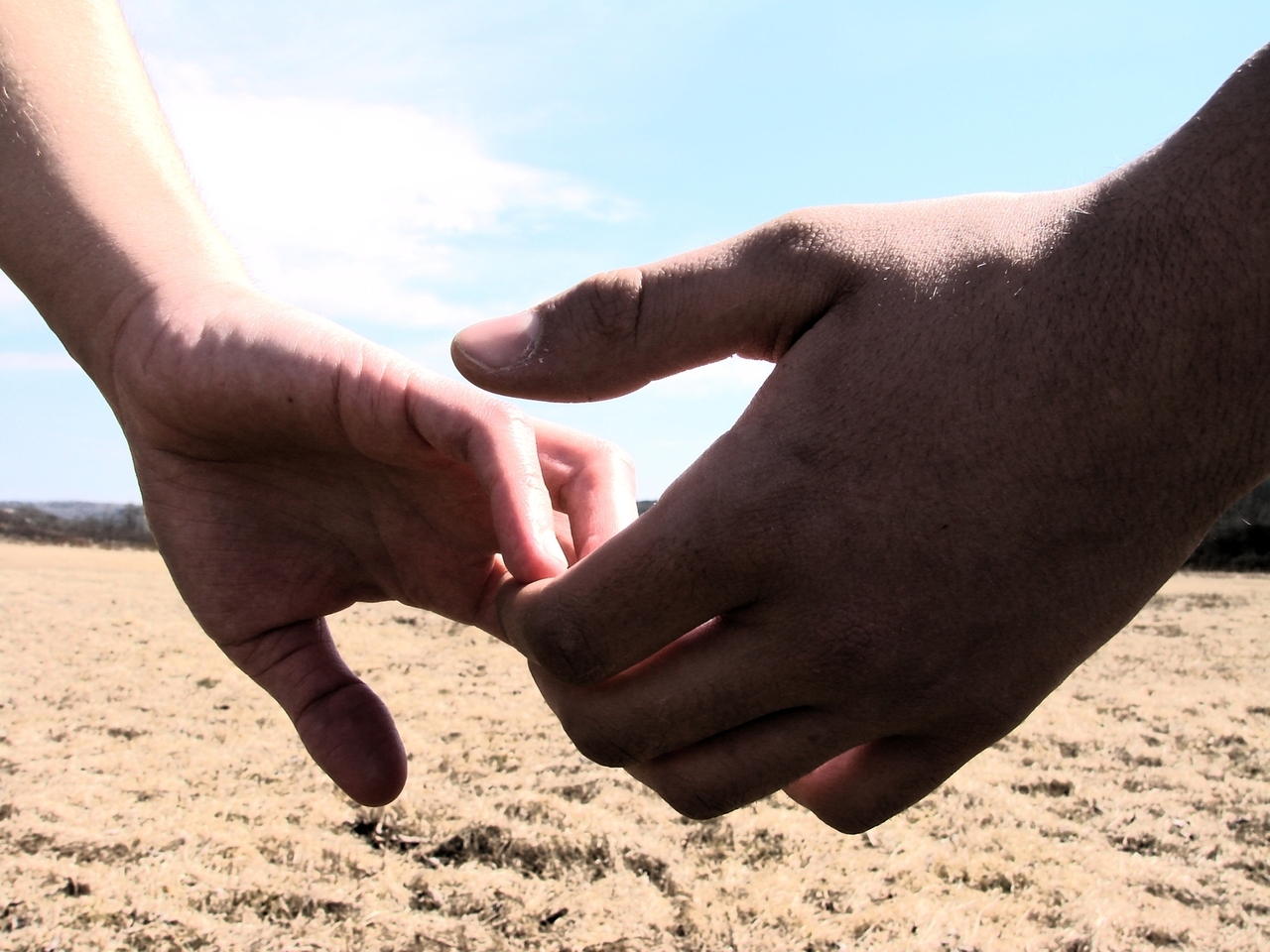 Locate New Life Dream Center Drug and Alcohol Rehab
---
Post Comment
---