Home
»
Virginia Free Treatment Centers
»
Arlington Free Treatment Centers
Phoenix House Counseling Center
200 N. Glebe Rd.
Arlington, VA - 22203
(703) 841-0703

Become a member to get access to full contact information for Phoenix House Counseling Center including email and website.
Phoenix House Counseling Center is not not guaranteed to be free but all listing are either free sliding scale, discounted, low cost, or Medicaid sponsored local treatment centers. Many are non profit drug and alcohol treatment facilities such as faith based organizations.
---
About Phoenix House Counseling Center
About this Facility

The Phoenix House Counseling Center offers treatment and prevention services for adults and adolescents. We match solutions that best meet the needs of clients with a goal for long-term success. These can include outpatient treatment services, assessments for all levels of care including DUI and DWI, substance abuse education, and long-term support. This nationally-accredited program emphasizes self-awareness of substance abuse and addiction, as clients learn to assume personal responsibility for their recovery. Our staff uses a cognitive-behavioral, 12-step approach to help clients enter and sustain recovery. We provide daily after-school youth counseling and evening services for adults. Family involvement is encouraged through weekly "Concerned Persons" groups. Program length varies based on an individual's progress and needs. Most major insurance plans and all major credit cards accepted.

Most major insurance plans and all major credit cards are accepted.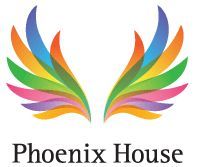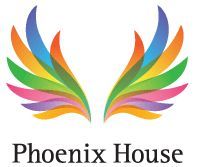 Locate Phoenix House Counseling Center
---
Post Comment
---