New Jersey Free Treatment Centers
Home
» New Jersey

New Jersey Free and Affordable Treatment Centers
Below we have listed all of the New Jersey free, low cost, affordable, sliding scale rehab and detox centers. We have listed the cities on the right side of the page where we have found affordable rehab centers.

You can choose from that list to find all of our listings in your area. If you feel that we have missed a treatment center, please help us build our list by adding it here, Add a Treatment Center.

Search by city in New Jersey
Enter city name in New Jersey
:

Discovery Institute is a state-of-the-art facility nestled in a quiet and scenic section of New Jersey that provides the highest quality addiction treatment programs to addicts and their families. It is a state-operated, residential facility that focuses on the individual needs of each client in ord
Read more
---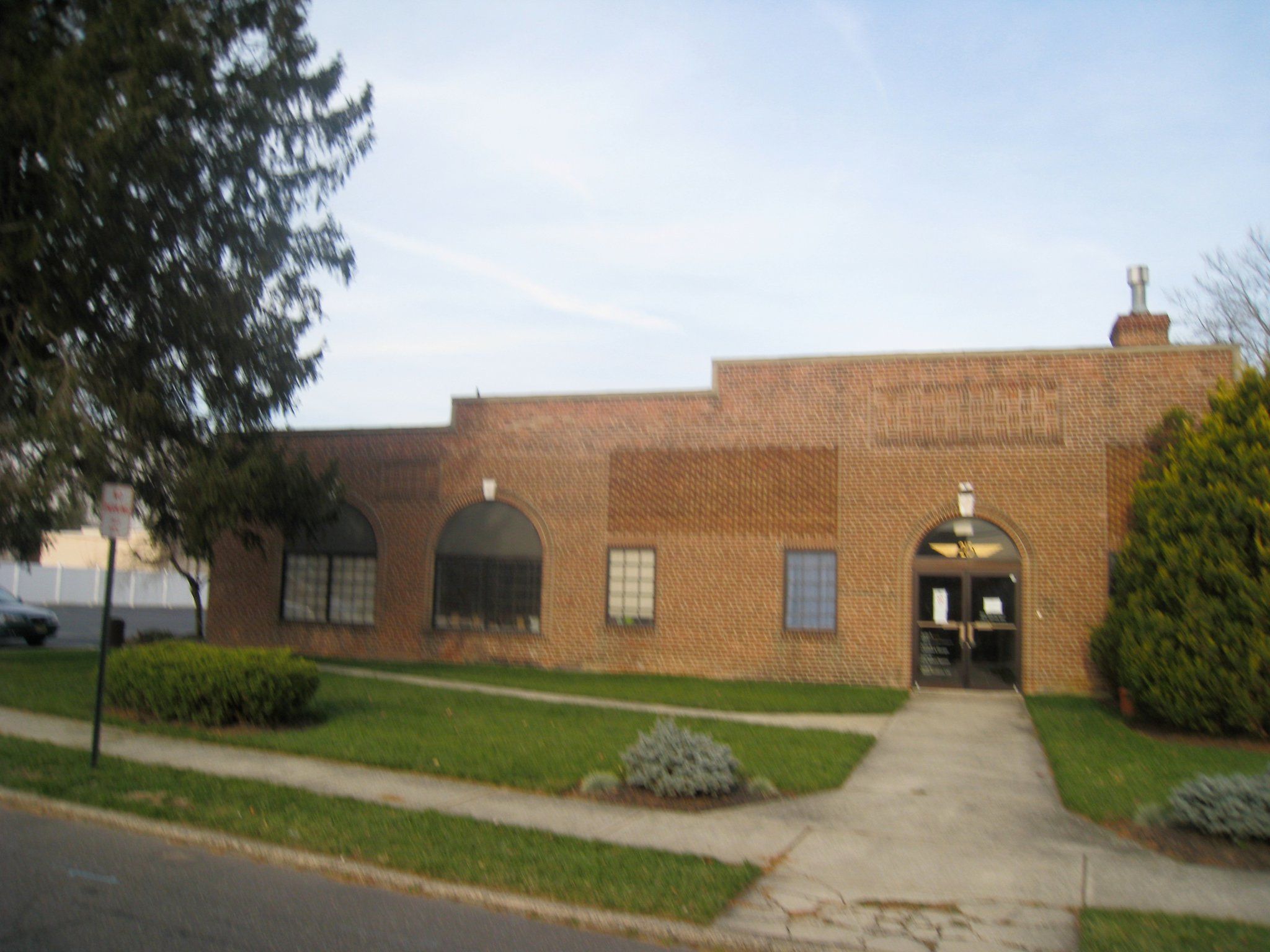 215 Highland Avenue, Suite C
Haddon Township, NJ - 08108
(856) 854-3155

Website
The Starting Point, a private, non 'profit education and referral center, provides support and healing when times are tough. We assist children and adults to solve individual difficulties, improve their relationships and engage in healthy family dynamics.
Read more
---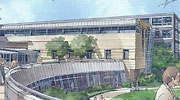 250 Ridgewood Ave
Paramus, NJ - 07052
(800) 730-2762

Email
In patient detox. Need to call for a bed and go through intake info. They make you call back next day after 3:00 for a day/bed to start treatment. It\'s usually 4-5 days away and you must be there by 7:30 am or they give your bed away.
Read more
---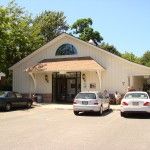 Provides outpatient care for all. We are proud that New Hope is able to charge reasonable fees for the high quality services it delivers. In addition to accepting private payment, we contract with most major managed care organizations (HMOs, PPOs) and insurance plans. Federal, State and County
Read more
---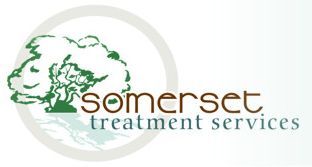 118 W End Ave
Somerville, NJ - 08876
908-722-1232

Website
The Somerset Treatment Services shall seek to provide quality treatment and prevention services to all persons suffering from or at risk of suffering from the physical, emotional, or psychological consequences of substance abuse or HIV-related illnesses. Our goal is to assist clients to achiev
Read more
---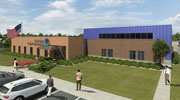 300 Woodbury-Turnersville Rd
Blackwood, NJ - 08012
856-227-5254

The Opioid Treatment Program offers outpatient methadone maintenance and methadone detoxification. Eligibility Opioid dependence as defined by DSM-IV criteria, adults 18 and olde. Costs: Self pay $62/week; some funding for Camden County residents, Medicaid (certain packages only). 6am-4pm
Read more
---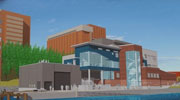 425 Jack Martin Blvd
Brick, NJ - 08724
(800) 560-9990

Meridian's Tobacco Dependence Treatment Program/Quit Center provides a comprehensive program to help smokers successfully quit smoking. We recognize the difficulties that smokers may experience while trying to quit and work with them to successfully quit smoking.This program offers: Assessment,
Read more
---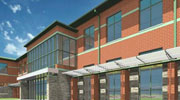 130 Powerville Rd
Boonton, NJ - 07005
973-316-1888

St Claires Health Chemical Dependency Rehab center is a 15 bed facility for the treatment of alcohol and other chemical dependency. Medical stabilization is undertaken if appropriate. Evaluation is usually required prior to the hospital stay. Inpatient therapeutic services support and reinforce
Read more
---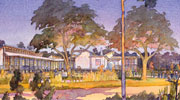 151 Knollcroft Rd
Lyons, NJ - 07939
908-647-0180

New Jersey Healthcare, Department of Veterans Affairs in Lyons NJ provides a 3 day in patient detox program for veteran substance abusers. Contact for details. To be eligible for the program you mus be a Veteran who has been honorably discharge.
Read more
---
186 Paterson Ave
East Rutherford, NJ - 07070
201-896-4840

Provides individual, marital, family, and vocational counseling. Also provides outpatient alcohol and drug counseling and school evaluations.
Read more
---