Home
»
Florida
»
Lake Worth
»
Behavioral Health of the Palm Beaches Lake Worth Detox
Behavioral Health of the Palm Beaches Lake Worth Detox
3153 Canada Court
Lake Worth, FL - 33461
561-296-8121

Join
Website
Become a member to get access to full contact information for Behavioral Health of the Palm Beaches Lake Worth Detox including email and website.

Behavioral Health of the Palm Beaches Lake Worth Detox is not not guaranteed to be free but all listing are either free sliding scale, discounted, low cost, or Medicaid sponsored local treatment centers. Many are non profit drug and alcohol treatment facilities such as faith based organizations.
---
About Behavioral Health of the Palm Beaches Lake Worth Detox
Behavioral Health of the Palm Beaches in Florida (FL) offers our clients state-of-the-art residential alcohol and drug treatment and rehabilitation with the highest success rates for alcohol and drug addiction recovery today. We are one of the few in-patient drug and alcohol addiction centers who provide detox, intervention, and substance abuse rehab programs based on the leading cutting edge research & development methods of treatment. A majority of competing clinical treatment programs often overlook other contributing factors of addiction such as dual diagnosis, trauma, grief, pain, anxiety, anger, depression and bipolar disorder. Because we are a behavioral health based treatment center we specialize in treating the cause for our patient's addiction as well as their actual addiction, which is the key to our industry leading success rates.
Provides a continuum of care treating alcohol and drug abuse. Programs are 12-step oriented. Treats adults over age 18. Treats dual-diagnosed individuals. Provides specialty groups, outpatient treatment and detox. Phases I and II are residential and phase III is an intensive outpatient program.
Office Hours: Monday-Friday / 9 am-5 pm; Admissions: Every day / 24 hours
Costs: Most insurance accepted. Call for details.
Must be 18 or older.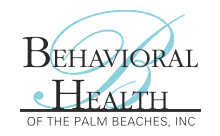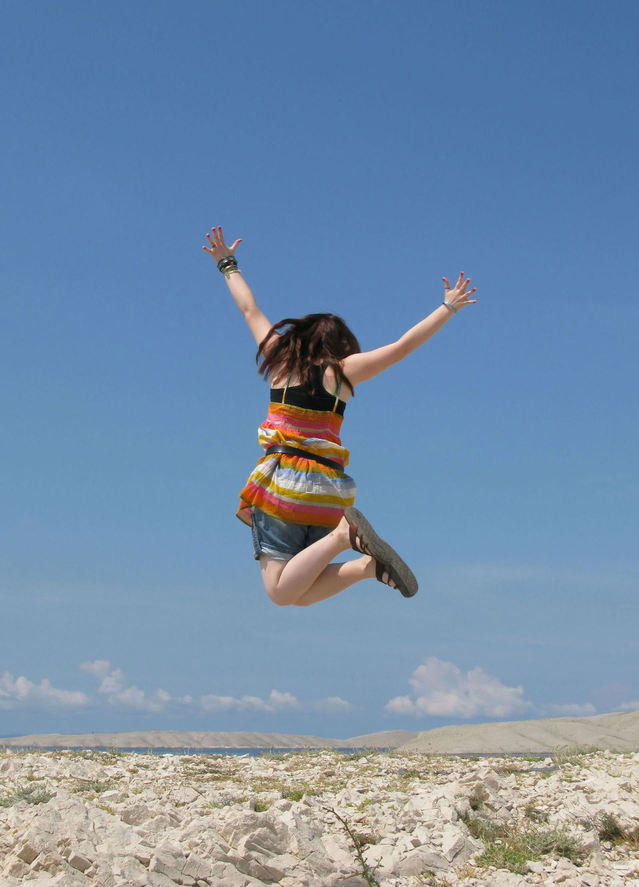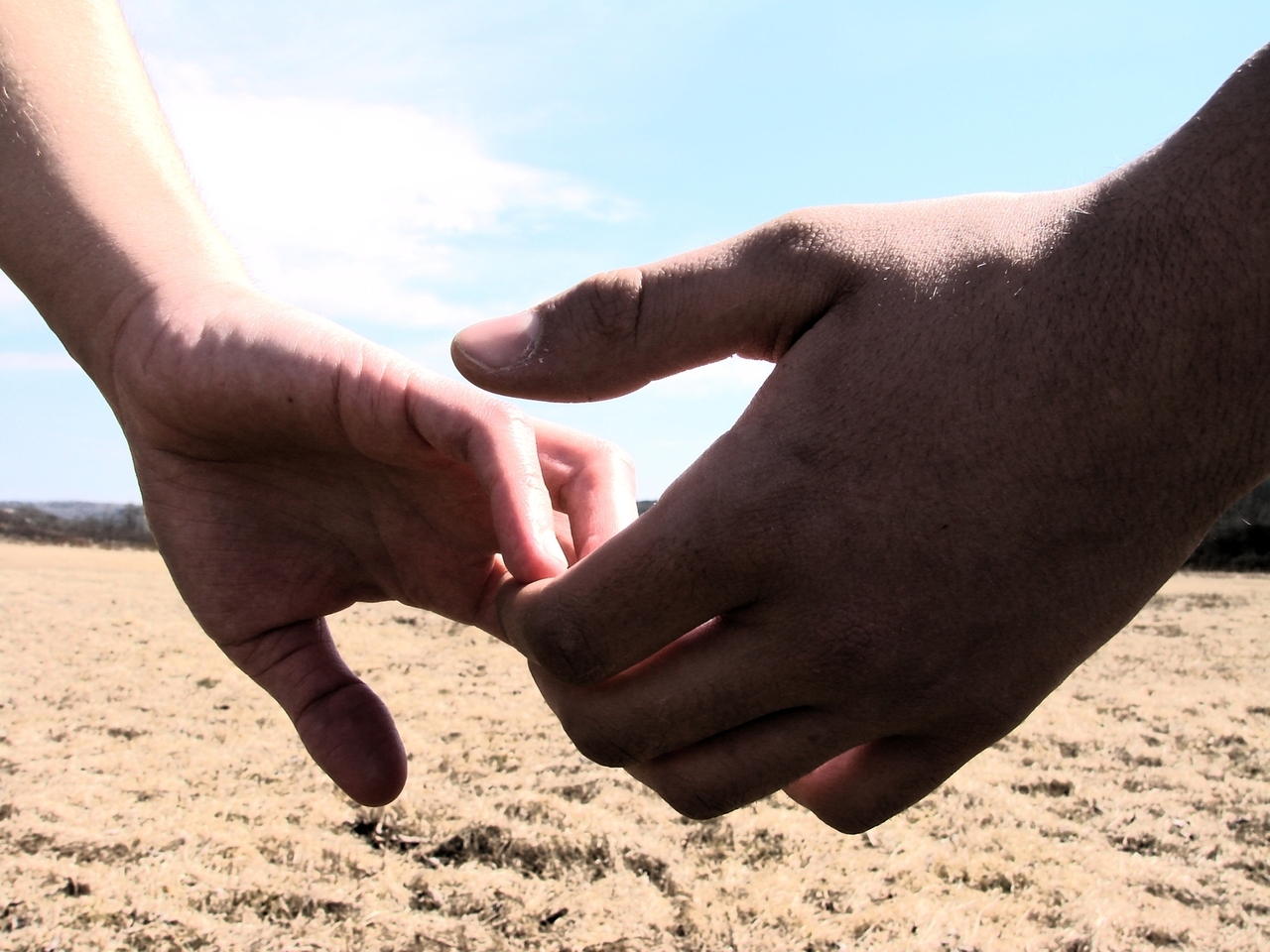 Locate Behavioral Health of the Palm Beaches Lake Worth Detox
---
Post Comment
---